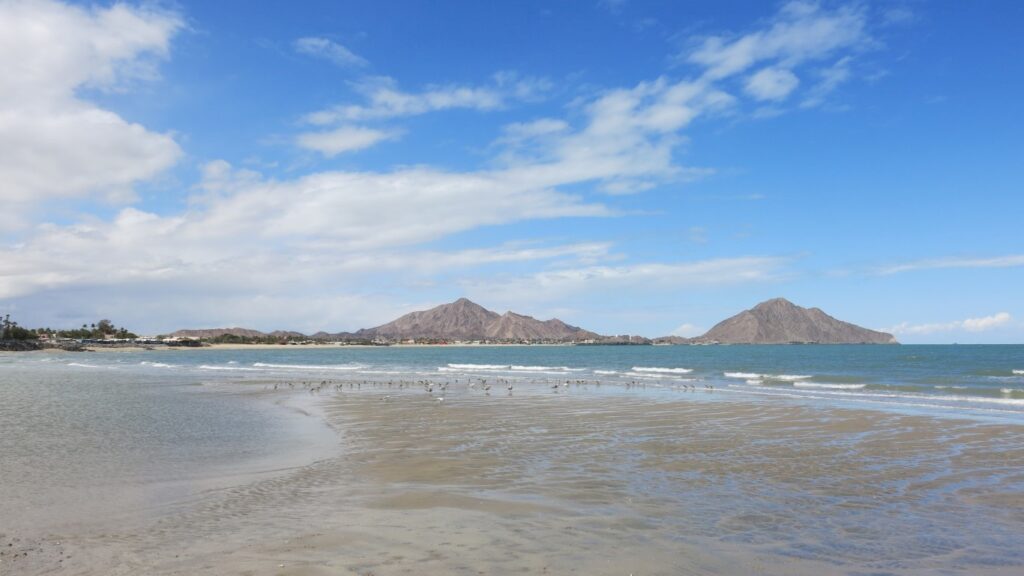 Well just like all the upended plans that everyone else is experiencing, our plans to spend a couple of months overlanding in the Baja were thwarted by you know what. We got all of two nights in San Felipe, feeling really excited that the best was yet to come but we turned back on Friday to recross the border in Mexicali, CA amid concerns that it would be closing to us according to the State Dept website. When we reached the border it was pretty much business as usual, there were no masks or other PPE being used and the conversation was mainly about the origins of our truck and the build! We did witness a couple of instances of northbound toilet paper trafficking while at the border which seems nutty, but… When we inquired about whether the border would close to Americans coming back in, they said there would be little chance of that happening to a US citizen as they are considered essential. Just goes to show, you can't know till you go! So much today is overstated and you don't know what is accurate. At least we are not extranjeros here in theory and can be closer to getting help or helping out if needed. It's good enough for now.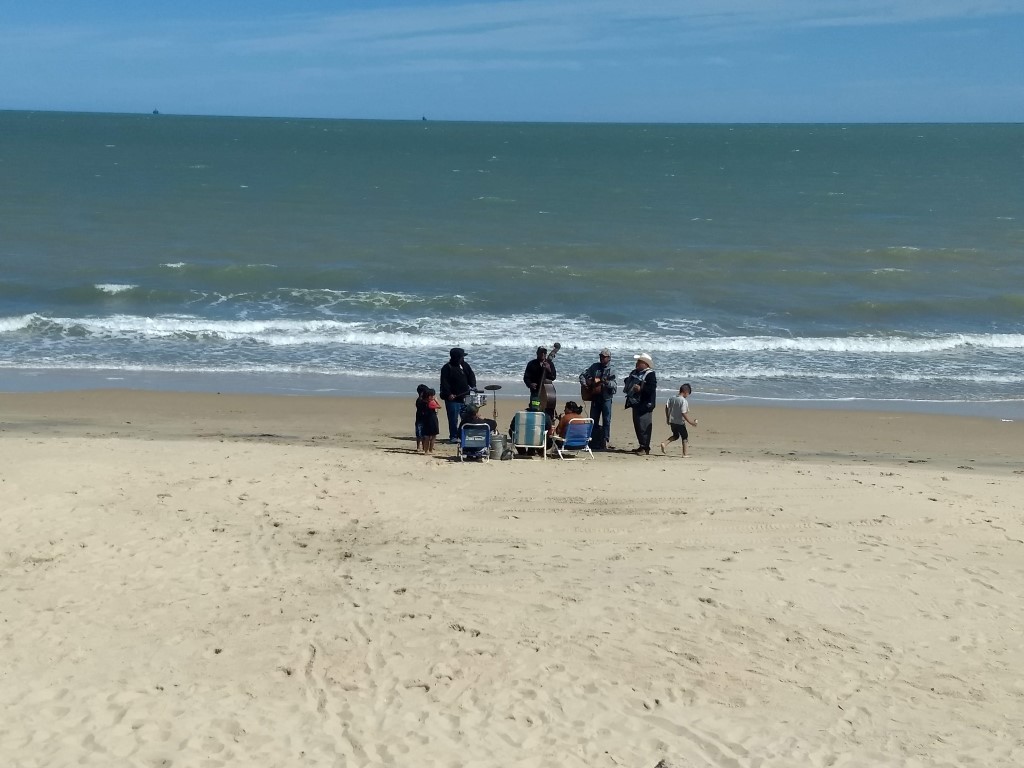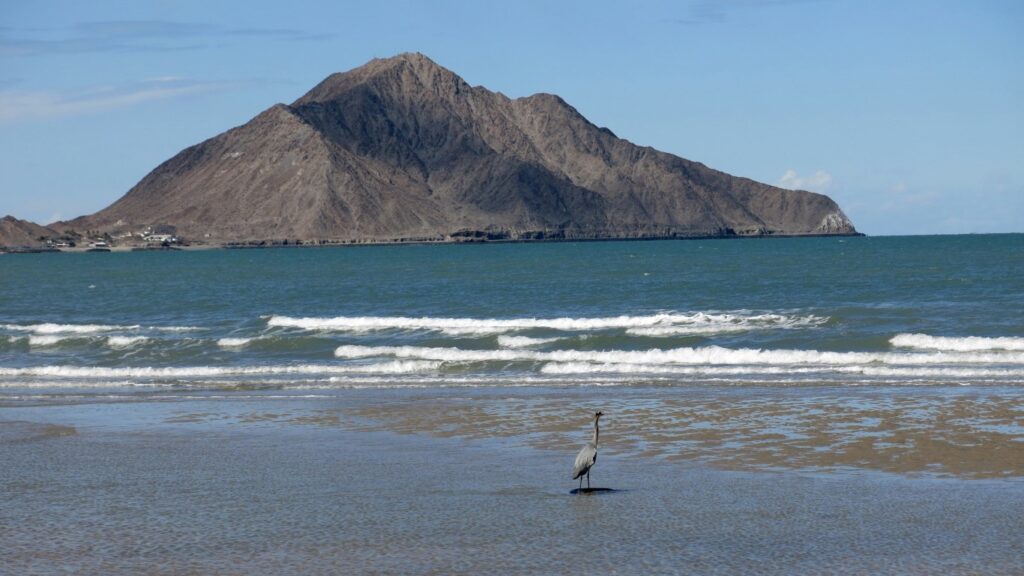 But we had a lovely couple days walking the beach and malecon, getting some much anticipated fish tacos and it was great to sit in our elevated palapa at the campground (we wanted to be right in the town) and have the waves crashing at our doorstep all night. People were friendly, the truck drivers so polite on the highway and the road to San Felipe really nice with interesting scenery. We've been wanting to see the Sea of Cortez for so long and we finally saw the head of it anyway. It was funny, at one of the military checkpoints, I opened up the camper door & steps for the officer to enter & inspect and he looked in, then down at his boots, pointed and said "sucio" (dirty) and then pointed inside and said "limpio" (clean). I nodded and shrugged and he shook his head and said "its OK" for me to close the door. He wasn't going to dirty up my floor. That is the sum of our experience in Baja. We hope to get back before too long.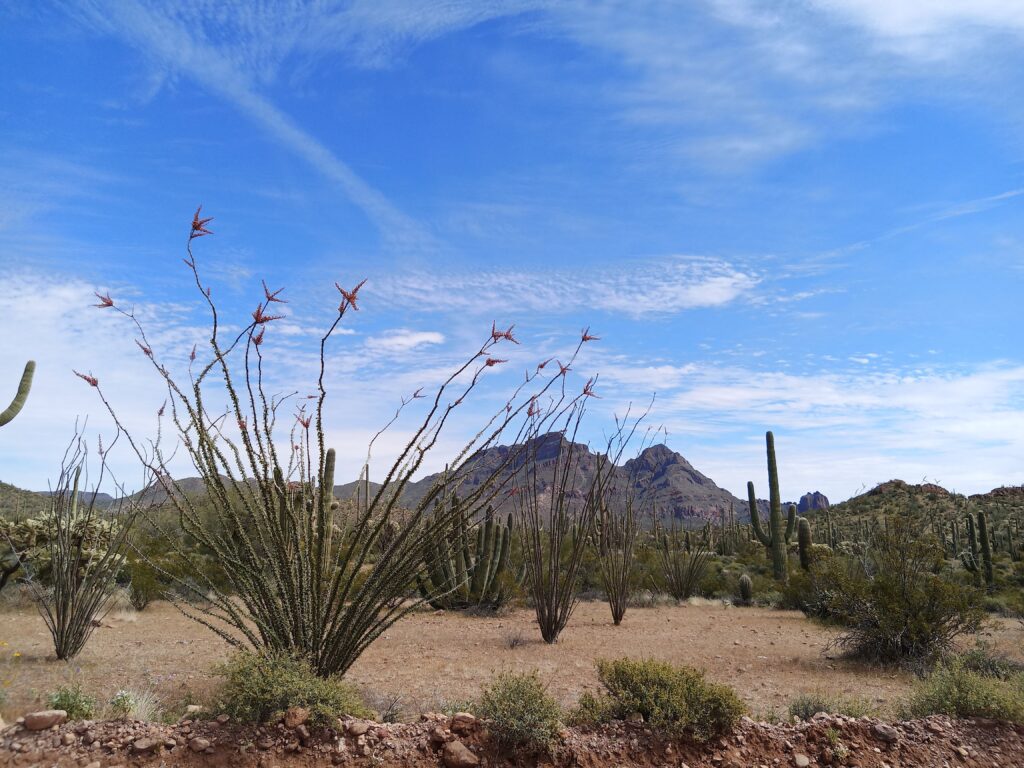 Since most of California is shut down, we headed to Organ Pipe National Monument in AZ yesterday where we plan to stay for a bit. It is beautiful, the wildflowers are outstanding, there are lots of trails and bike rides to take and the campground is well set up. It's 200 sites are mostly full. The rangers are standing outside to answering questions & handing out park info from a distance and everyone is being careful to prevent contact. Can't see any issue with that. We are stocked of course and self sufficient. I feel like a turtle with my house on my back. With over 1000 miles of range for fuel, there is nothing we need other than filling up with water periodically.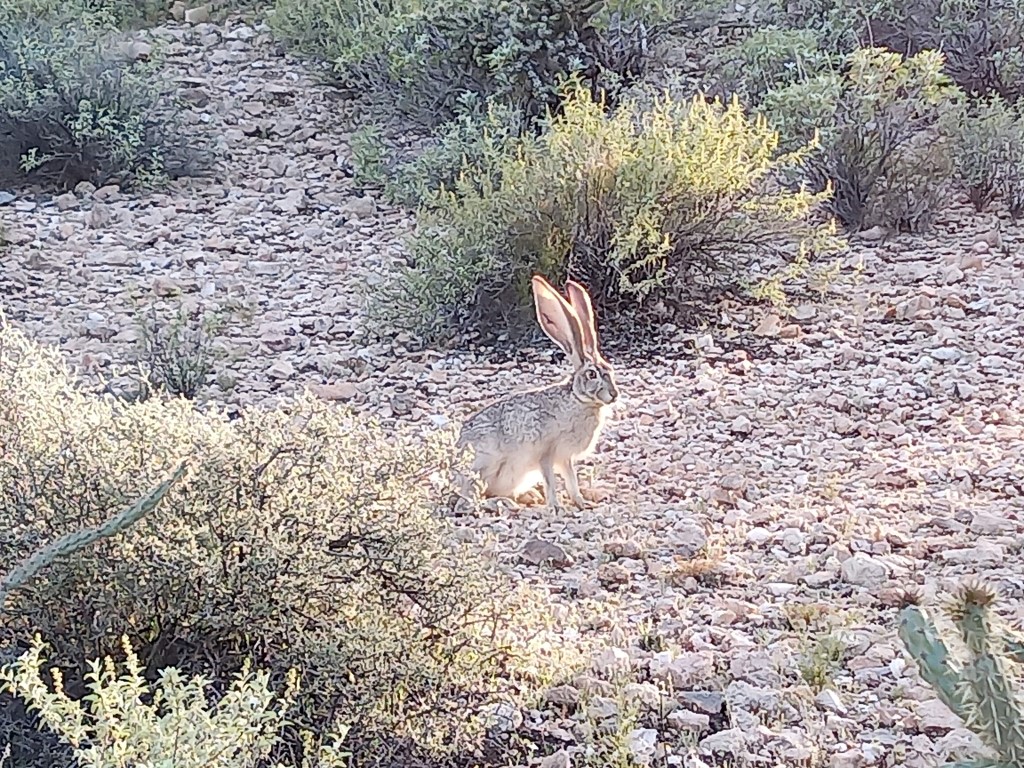 The parabolic leaf springs that we had shipped over from Germany did arrive safely in El Paso and we had them put on right away. Now our rear suspension is all set, we aren't sagging in the butt anymore and we think the ride is more supple as well. Because these springs are thicker, they are stronger so require less leaves and therefore have less total weight. Eventually, it would be nice to get the front springs replaced also since they could ride a little softer too but we'll wait for now. We are very pleased with the performance of the truck and the comfort of the interior. I'm really enjoying my washer/dryer too. It's funny that with the new softer springs, the truck sways a little side to side when the spin cycle is on!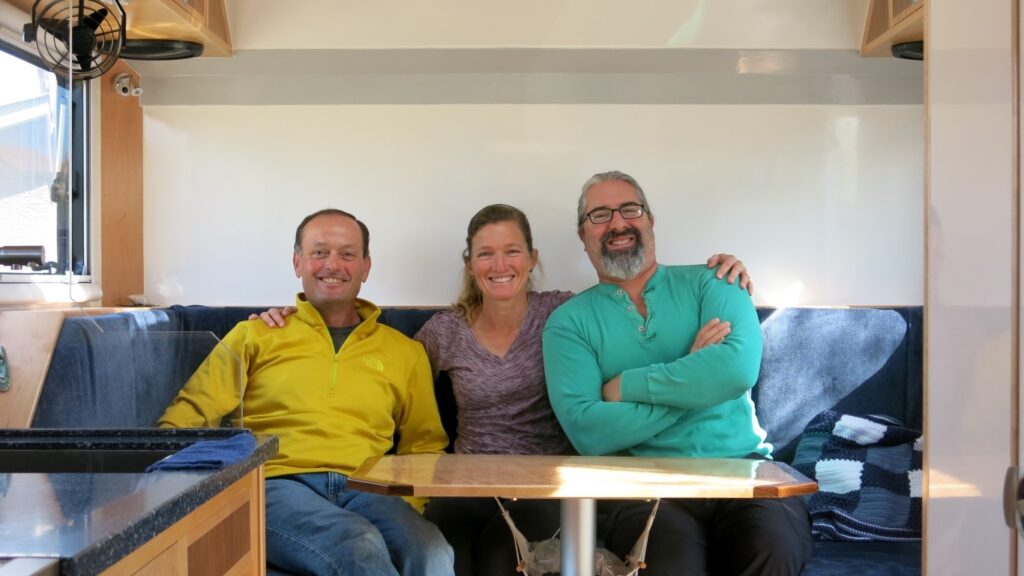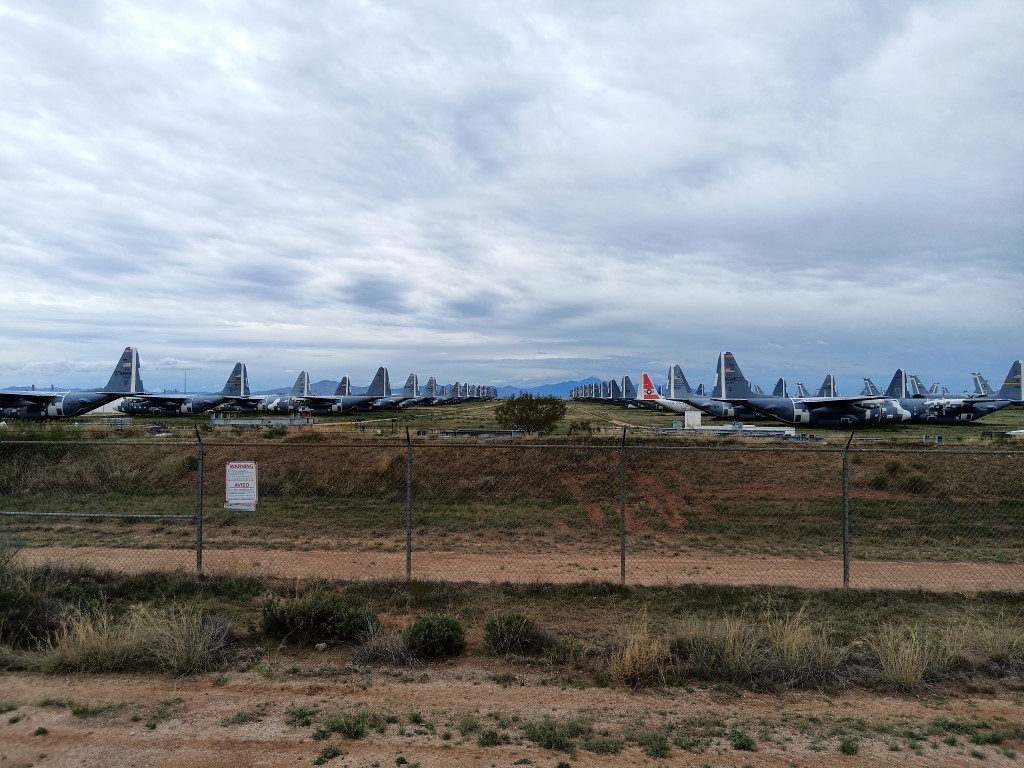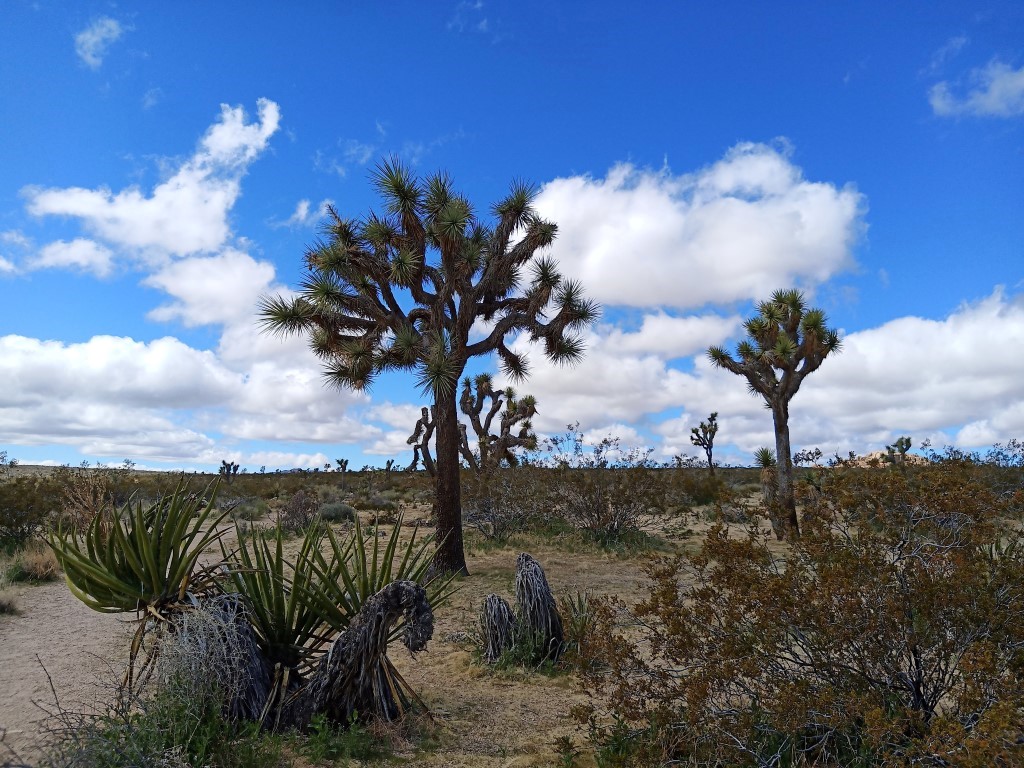 After the El Paso mission was accomplished, we headed to Tucson to meet up with an old friend from college, Rob. He was amassing quite a collection of our packages since we finally had an address to send them to! It was a fun few days hanging out. We hiked, biked and made some great meals together. It was nice to cross Saguaro National Park off our list too. Definitely the highest concentration of those cactus we've seen. Since Rob works on the Air Force base in Tucson, he took us on an insider tour into the hangar where he works and we got to see some of the active planes up close that were being serviced. He also told us all about the retired plane boneyard there that goes on forever- a field of neat & tidy tails. It was good to catch up after about a 25 year hiatus and its always nice to visit a city where someone can show you the way.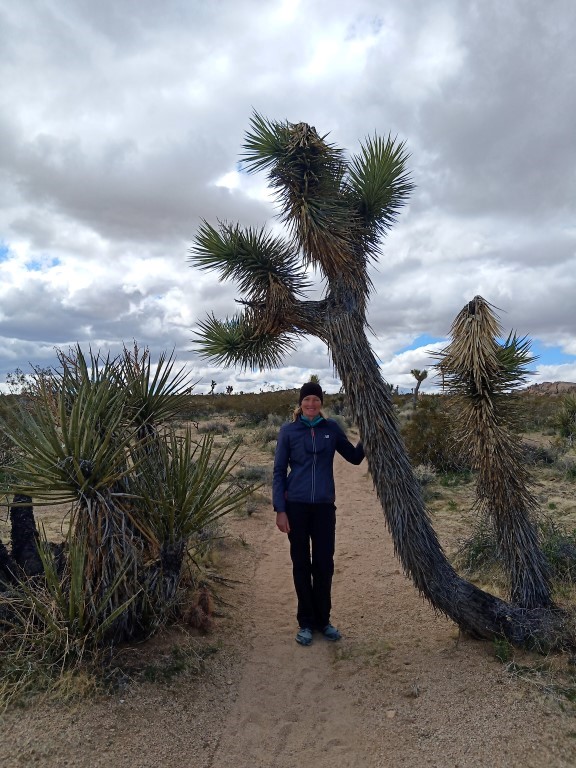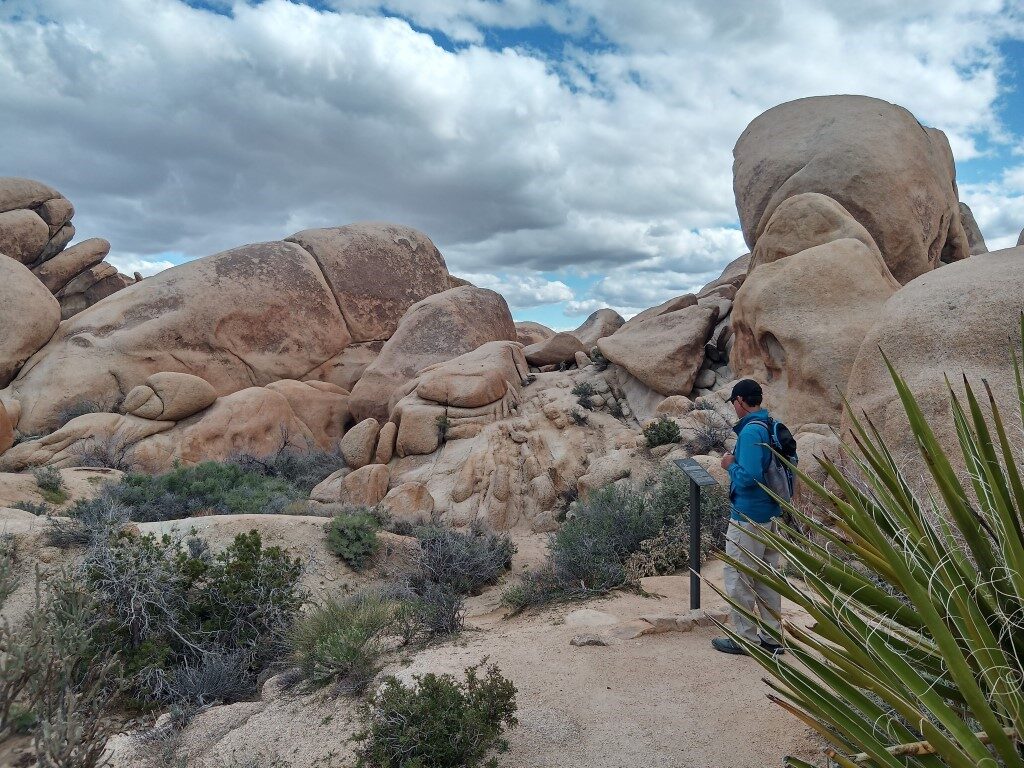 We also made a trip up to Joshua Tree NP while we were trying to make a decision on whether to head to the Baja or not. On our list too, it was a quiet place without internet and loads of jackrabbits. It seems like every park has some unique scenery to offer and this one had the trees of course, a type of yucca, and also interesting bouldery rock formations. It was great to see it but we didn't stay long as we decided to head off to the Baja.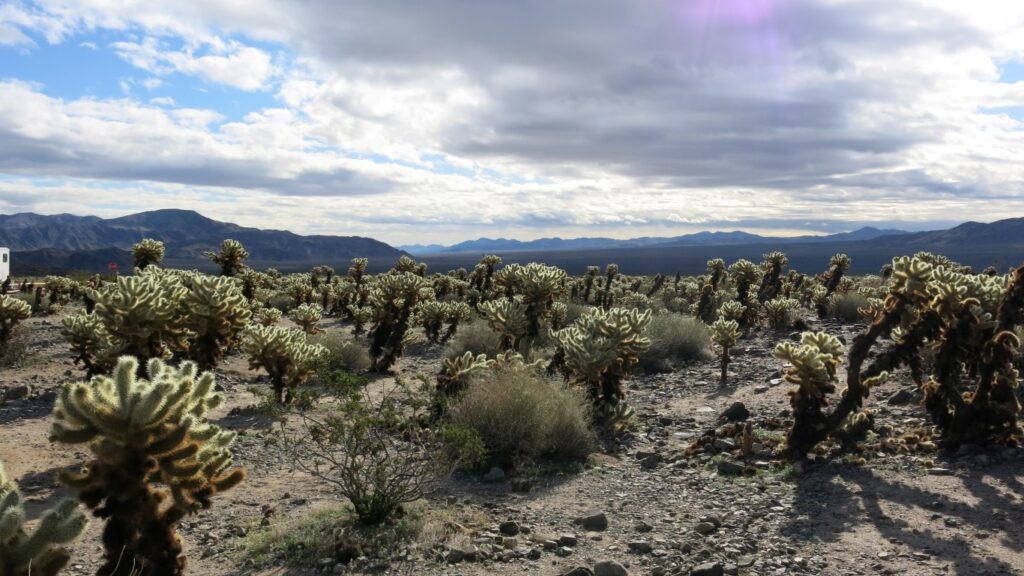 We are still sort of coming to terms with this change in plans and like everyone, there is so much uncertainty it's therefore senseless to make any new plans. We are all in the same boat. I hope we can all move on soon.